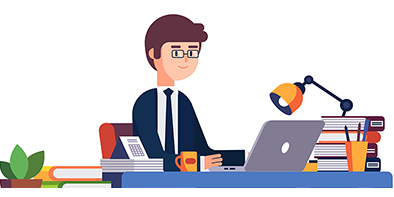 Embrace the New Digital Way
Still, managing business manually? Use Work'sTruly to digitize everything from quotes, orders, manufacturing processes, deliveries, service visits, invoicing, payments etc.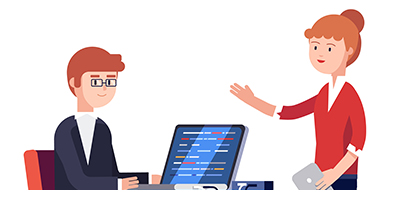 Delegate and Manage Things Effectively
Missing deadlines? Use Work'sTruly to form teams, assign tasks, track project completion, scheduling servicings, follow-ups, and finishing things off, in style!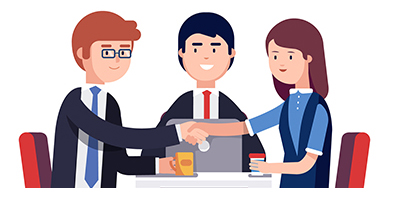 Win the Business
Who doesn't love numbers? Work'sTruly gives you a clear idea about everything from trends, performance, shortages, ledgers etc. Make better decisions by staying informed.