Back to Opportunities
Campus Ambassador
Remote Only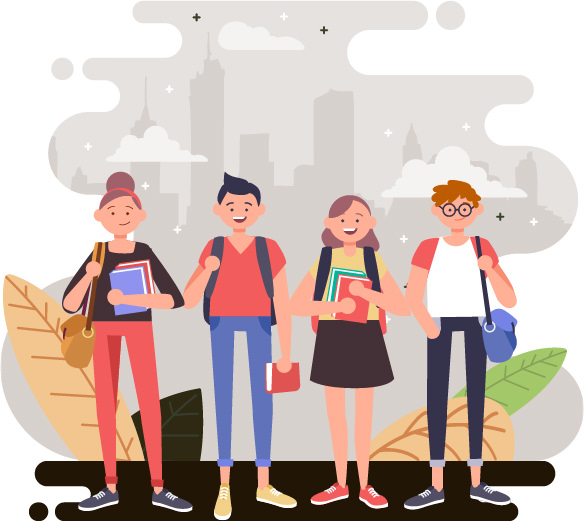 It's a time to knowledge!

Work'sTruly in association with Youth In Sync, as a commitment to social responsibility, is creating ecosystems for students, which will bridge the knowledge gap between industry and academics.

This opportunity is the best for individuals to get a real-life scenario, to implement what they are learning in academics, and to kick-start their careers.
Program Covers

Mentoring
Get insights on various topics to attain all-round growth.

Guest Lectures
Listen to industry experts from your field.

Opportunities
Internship opportunity at Work'sTruly and chance to volunteer for Youth In Sync.
You will Get

Learning Resources
Make most out of the numerous learning resources shared.

Connections
Connect and collaborate with like-minded people.

Recommendation Letter
Get recognized for noble deeds and stand out from the crowd.
What you'll be doing
• Learn from the experts on the Weekends
• Collaborate with teammates to organize events, conferences, talks at your campus
• Share your learnings with peers at your campus
• Be a mediator between Work'sTruly, Youth In Sync and your educational institute
• Increase awareness about Work'sTruly and Youth In Sync
• Participate in review procedures and help to maximize program impact

What we're looking for
• Moderate to an extensive understanding of your field
• A Self-starter attitude
• A Constant desire to improve, learn more and take things higher
• The love and passion for sharing knowledge and volunteering
How to apply?
You can let us know about your interest by filling out this Google Form.

We care deeply about security. We don't sell data - not a single bit of it. And we promise we will never spam you.

All the best!